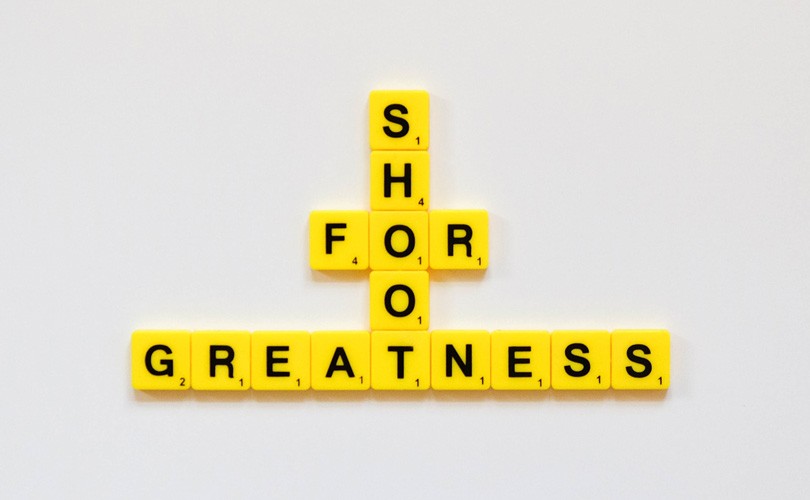 Over the past 30 years the recruitment sector has gone through a major evolution. At the start of my career, I used filing cabinets, card boxes, fax machines, and I even hand delivered CVs! Without the internet, as a recruiter you were only as good as your relationships and your ability to identify and clearly define a job opportunity and seek out the right candidates.
Today networking on social media, job boards and smart phone use is commonplace. Technology provides the tools that offer easy and direct access to detailed information about large numbers of candidates and job opportunities, globally, from your desk or smart phone.
The sector has grown immensely due to increased economic activity and the rise in social recruiting. The sector now generates sales of £299bn globally but, even though associated salaries have increased fourfold, there has been no change in the actual fee income generated per recruiter in the last 30 years.
When I started out, a good month for a recruiter hit the £10K mark. As someone who has started, developed and successfully sold recruitment businesses, I know that this £10K figure is what good looks like today too. Despite the increase in tools and resources available to recruiters today, how is it possible that billings have remained on par with what I achieved 30 years ago?
Today the market is becoming increasingly competitive, jumping from 90 recruitment agencies in 1985 to around 20,000 today in the UK alone. Of these 20,000 recruitment businesses in the UK, around 70% will never get above 10 heads or generate more than £0.05m in gross profit. Behind the success of the agencies that do thrive is a solid foundation of talented recruiters. Agency leaders need to prioritise investment in their recruiters and make sure they have access to the necessary training in order to become great at what they do.
What makes a recruiter great
1. Confidence
An air of confidence is critical to excel in any sales role, but you have to find the right balance between demonstrating confidence in your service without coming across as arrogant. The key to gaining this confidence is knowledge.
2. Ability to listen
The consistent billers in my own recruitment firms all have one thing in common… they are really good listeners. Having a full picture of your client and candidate's desires will enable you to meet their expectations more effectively.
3. Clear communication
Recruitment is a people business. As a recruiter your interactions with candidates and clients must always be tactful and professional across all platforms; email, face-to-face, and of course on social media too.
4. Time management and multi-tasking
Recruiters in a buoyant market will typically be working on a high number of job briefs with several clients and juggling the process with lots of candidates too. Time management skills and the ability to juggle multiple projects will help you to keep on top of your tasks and get more done.
5. Staying cool under pressure
Recruitment is very competitive and target driven, therefore consultants need to have a strong backbone and be well adapted to handling pressure in order to meet their billings potential.
The importance of going back to basics
As much as the day-to-day activities of professional recruiters and the tools they use have changed, the most successful fee earners still rely on traditional recruitment methodology and processes for ensuring high levels of customer satisfaction.
Successful recruiters generate great returns for themselves and their businesses by exceeding their client's expectations and by placing candidates who trust them into their dream roles. A great recruiter understands that to generate this trust and provide a valuable service means understanding and appreciating the entire recruitment process end-to-end, not just one component, such as sourcing or taking a job brief.
Clients today have access to the same pool of candidates, so we need to provide impeccable customer service to ensure clients continue to use our services. It is a harsh reality that average recruiters will not and do not survive in this market. Sadly, over 25% of people joining our industry leave within first 12 months. I'm certain that this turnover is simply because they haven't been given the appropriate tools to do the job to the very best of their ability and as a result, have not been taught the skills required to thrive in the industry. Lack of training and shared expertise is the issue.
In an effort to close this knowledge-gap, I've created the Recruitment Guide; the world's first training hub built specifically for recruitment professionals. The Recruitment Guide provides a step-by-step guide to the entire placement process, from knowing your market, taking a job brief, through to all the guidance you need to make a successful placement.
It's my hope that by closing the knowledge-gap, recruitment businesses are in the best possible position for continued success and consultants feel they have all the tools they need to maximise their billings, get ahead of their peers and perfect the 'art of recruitment.'
Contact us for more information.